I thought it would be fun to perform a google image search using the query " Your Mom ".
Here are some of my favorite results.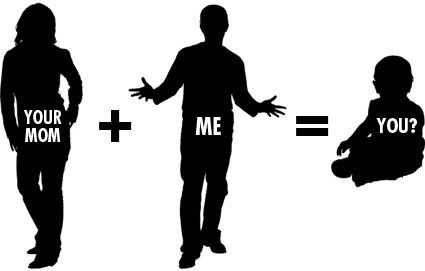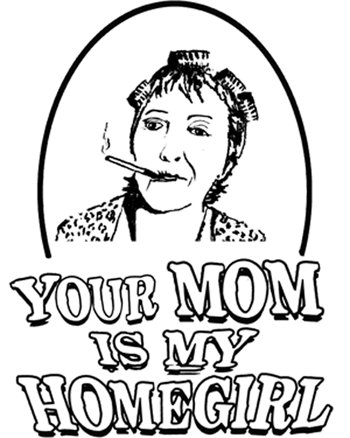 That is all. I thought the search results were amusing and that you would all enjoy it as well. Please move on with your day.